How it works?
Thermal Trend – Lean DB.
Lean DB technology
Lean DB is an easy and effective Enterprise Database system for Desktop computers and tablets, allowing you superior data management and analysis of your facility's Infrared PdM Inspection Program.
Powerful SQL database
A powerful SQL database manages data associated with your Infrared PdM program — from scheduling to generating reports for your IR inspection.
Smart Framework
Lean Thinking
Build upon the foundation of "Lean Thinking" as it applies to establishing, conducting and managing a truly World Class/ Best Practices Predictive  Maintenance Program.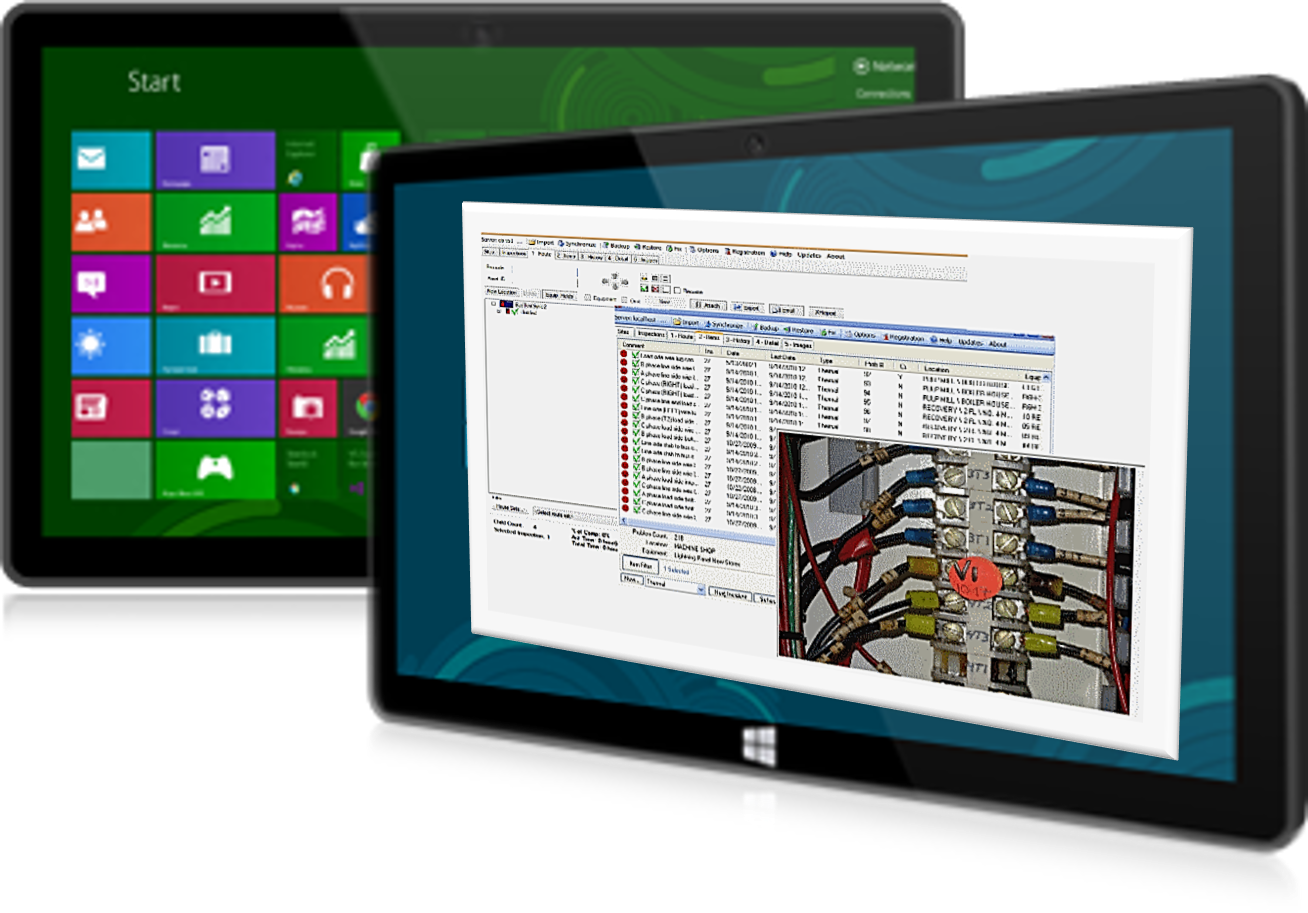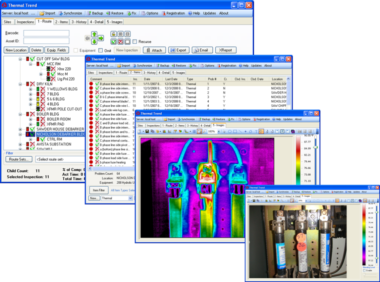 Lifetime Support
Qualiqum quarrels et gorilla congolium epsum factorial non deposit quid pro quo hic escorol. Olypian quarrels et gorilla congolium sic.
Easy to use
Simplify Your Inspection Process.Streamline your operations.
16,000 Customers
The Professional Thermographers choice when it comes to establishing, performing, and managing Infrared PdM inspection programs.Enterprise database expandability and scalability to meet any thermographers needs.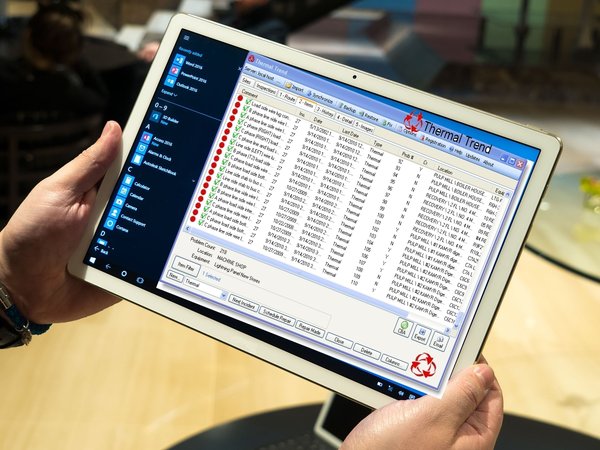 Lean DB effective Enterprise Database systems.
With Thermal Trend - Lean DB, your information is where you need it—in the palm of your hand—on the plant floor!